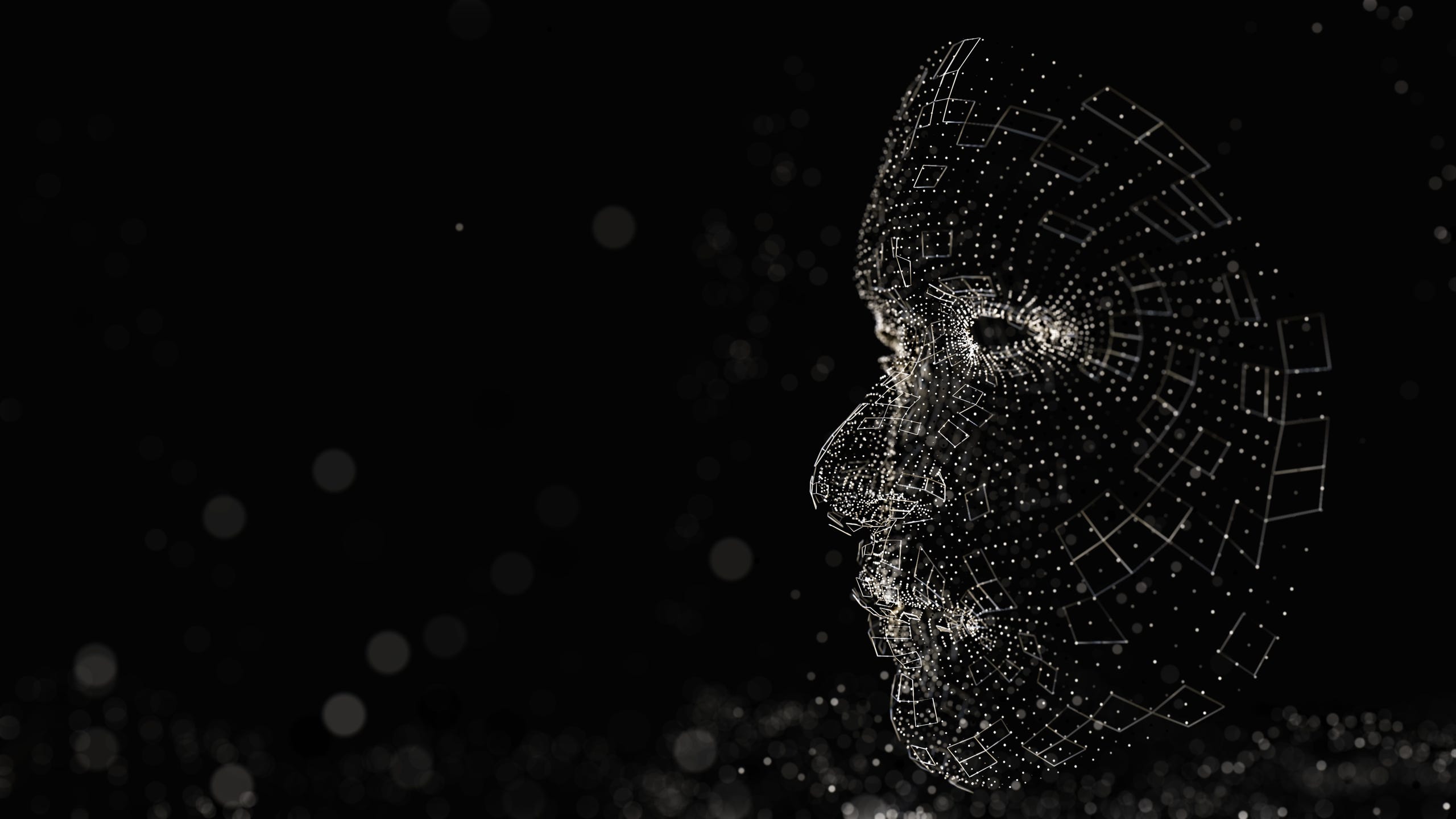 Get ready for Real-time 3D Model Generation
Real-time 3D model generation builds the foundation for the advent of autonomous robots and advanced planning in countless industries.
We want to enable robots to perceive their environment in three dimensions and understand what they see. To that end we use modern depth cameras and cutting edge algorithms, ported from university research into the industrial realm. We draw our inspiration from nature and ask us: How do we humans move?
We perceive our environment through our eyes and generate a consistent 3D model in our head. Next we recognize objects. "This is a table, this a chair and over there is my cup of coffee." Our vision is to implement this process in software to enable a new generation of multi-purpose autonomous robots.


Interested in learning more? Get in contact!